welcome to sew brainy designs!
We're glad you're here! Feel free to look around!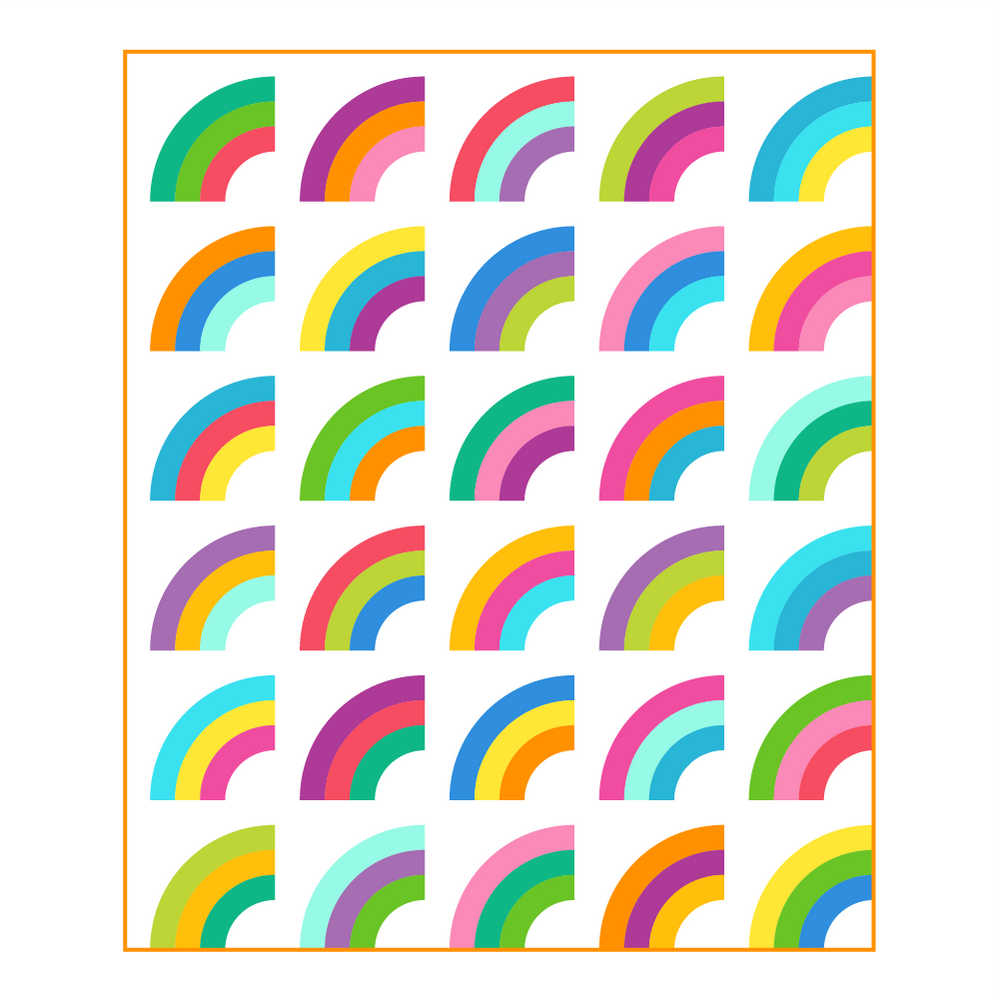 like cool quilts? you're in the right place!
At Sew Brainy Designs, we are all about fun & funky modern quilt designs.
WARNING: Bright, fun colors ahead!
SHOP ALL PATTERNS
what you get with
our patterns
Hate cutting up gorgeous fabrics into tiny bits? We do too! We like big blocks, bold designs, and fewer seams. Most of our patterns are quick makes and suited for all skill levels. All patterns include illustrated step-by-step so they're easy peasy!